Sprzedajesz mieszkanie lub dom i gubisz się w gąszczu formalności?
Pobierz checklistę z wykazem dokumentów niezbędnych do sprzedaży, które musisz przygotować.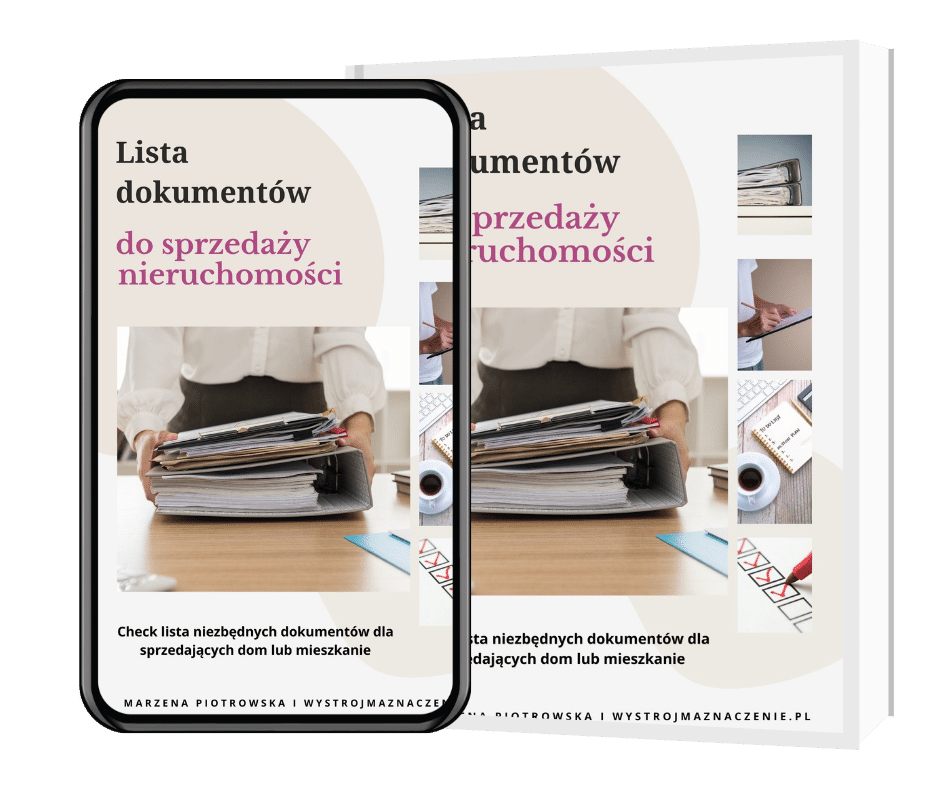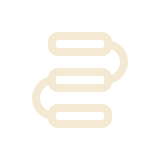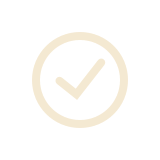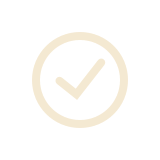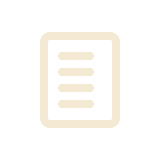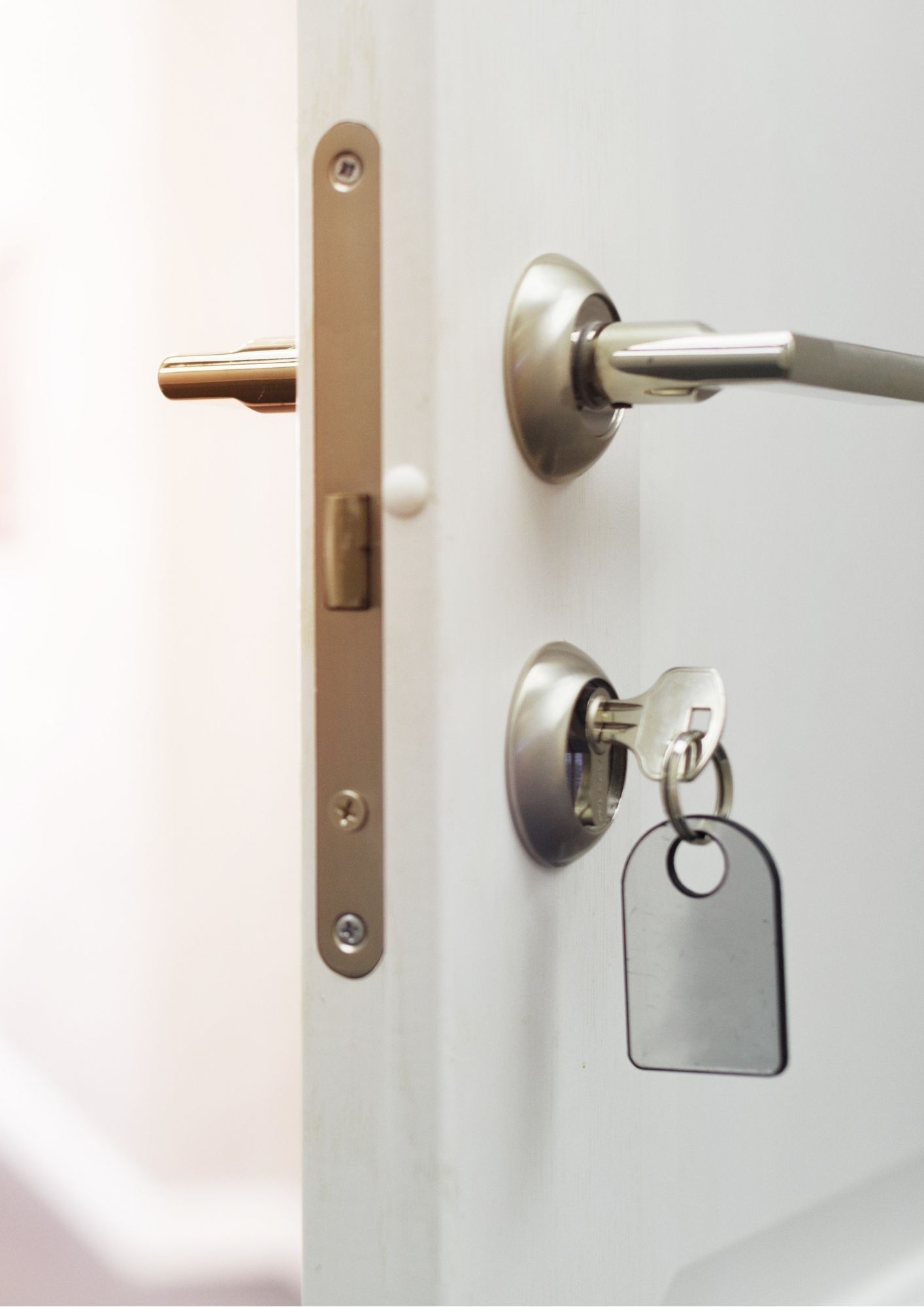 Wiesz, że wiele transakcji nie dochodzi do skutku z winy właścicieli.
Często kupujący chcą szybko nabyć nieruchomość. Powody są różne- sprzedali swoje dotychczasowe i muszą się szybko przeprowadzić, zmieniają pracę, zakładają rodzinę.
Wyobraź sobie, że część właścicieli nieruchomości nie jest przygotowana na sprzedaż. Nie mają przygotowanych dokumentów (czasem nawet nie pamiętają, gdzie je schowali).
Czy kupujący będą czekać– pewnie to zależy, ale czy warto ryzykować?
Pobierz darmowy poradnik i przygotuj wszystkie niezbędne dokumenty do sprzedaży nieruchomości.
Chcąc sprzedać będziesz musiał(a) to zrobić prędzej czy później.
Pomogę Ci podnieść wartość nieruchomości
a Ty dzięki home staging więcej na niej zarobisz.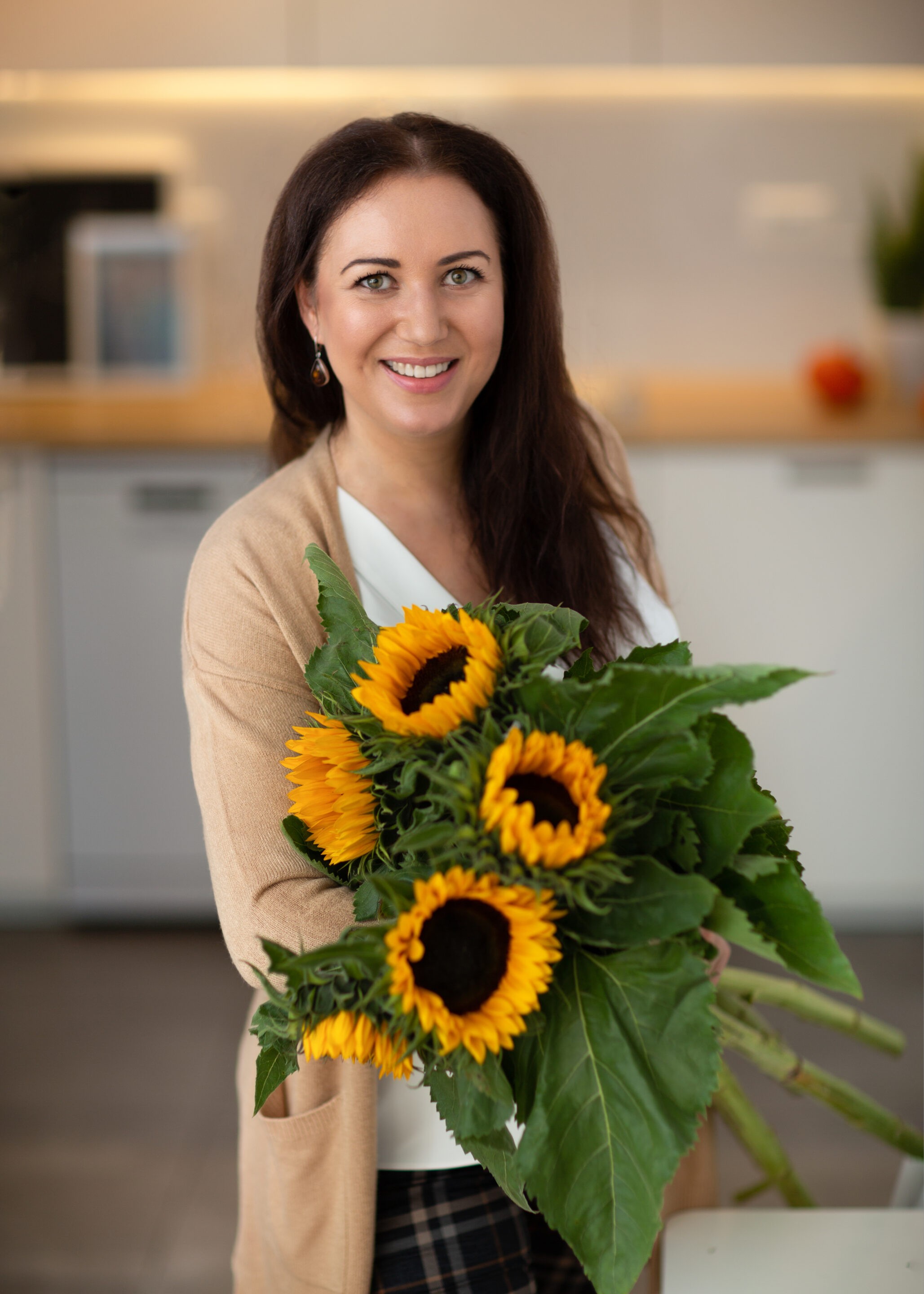 Marzena Piotrowska
Home stagrka, stylistka wnętrz, organizatorka przyjęć
Zajmuję się home stagingiem, czyli profesjonalnym przygotowaniem nieruchomości do wynajmu lub sprzedaży po to, by podnieść jej wartość i przyspieszyć finalizację transakcji.
Skoro tu jesteś to zapewne planujesz lub jesteś w trakcie procesu poszukiwania nowych właścicieli lub najemców dla Twojej nieruchomości.
Chętnie doradzę Ci, jak zamienić Twój dotychczasowy dom w produkt, którego poszukują klienci.