Zapisz się na darmowy webinar
Jak otrzymać dofinansowanie działalności home staging
Wtorek 11 stycznia, godz. 19:00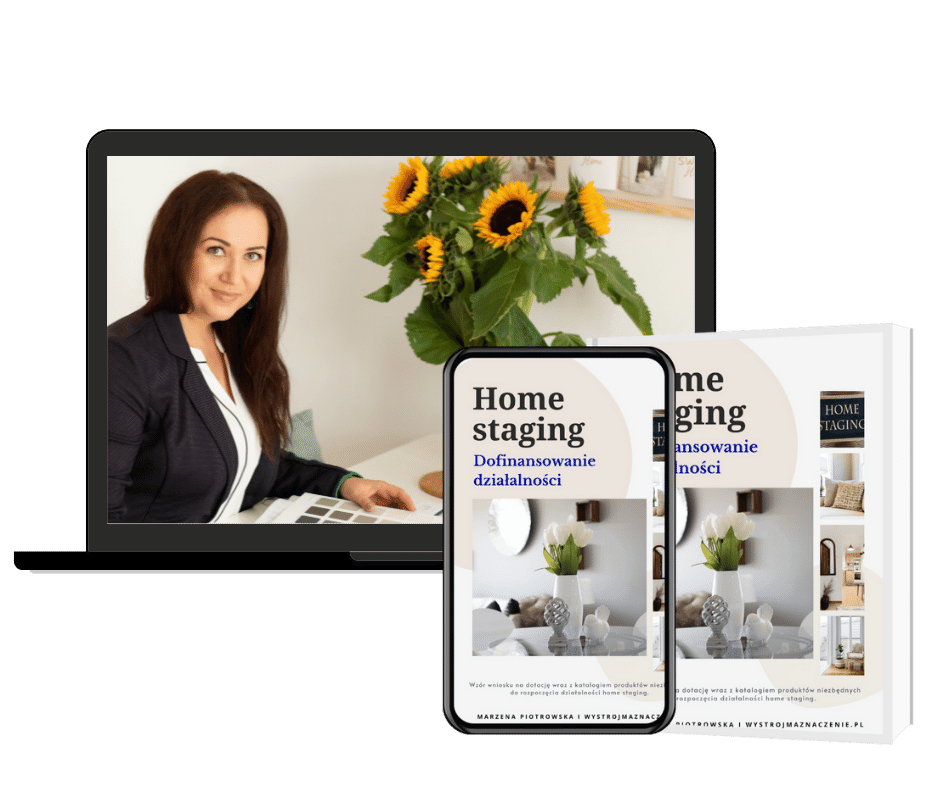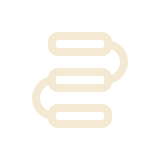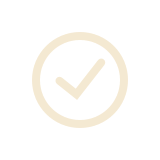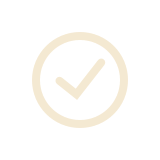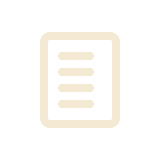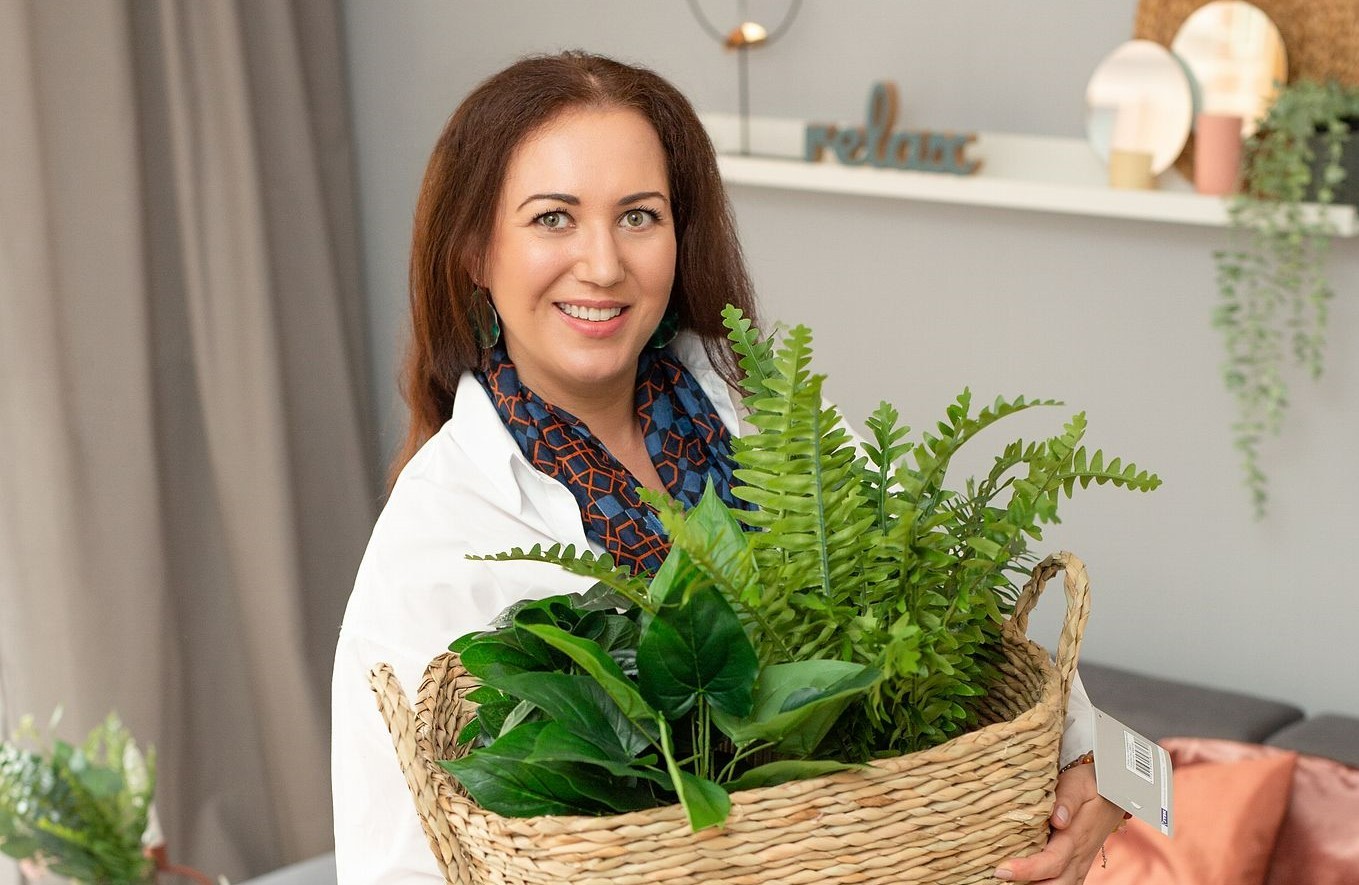 Chociaż zajmuję się home staging od kilku lat, to działalność założyłam dopiero w tym roku. O własnej działalności myślałam około cztery lata. Po 10 latach pracy w firmie FMCG byłam już o włos, ale trafiła mi się tzw. praca marzeń- wyznaniowa, odpowiedzialna, bardzo rozwojowa i niestandardowa. Zarezerwowałam wtedy domenę, tak na wszelki wypadek.
Dziś mogę z radością powiedzieć, że jestem home stagerką. Wiem już, co to znaczy "praca marzeń", "jeśli praca jest hobby, przestaje być pracą", "robię to, co lubię".
Wiem jednak, że założenie działalności wiąże się z dużymi emocjami i jeszcze większą liczbą niewiadomych. Jaki budżet na start? Co będzie Ci potrzebne żeby zacząć? Jakie opodatkowanie jest najlepsze dla Ciebie. Dobra umowa– zamawiać u prawnika czy kupić gotową?
Z umową nie miałam problemu- mam męża prawnika (uff), ale cały proces związany z wypełnieniem wniosku (umówmy się, home staging nie jest najbardziej rozpoznawalną usługą w naszym kraju) spędzał mi sen z powiek.
Chcesz się dowiedzieć jak skutecznie wypełnić wniosek i otrzymać dofinansowanie na cały katalog zakupów?